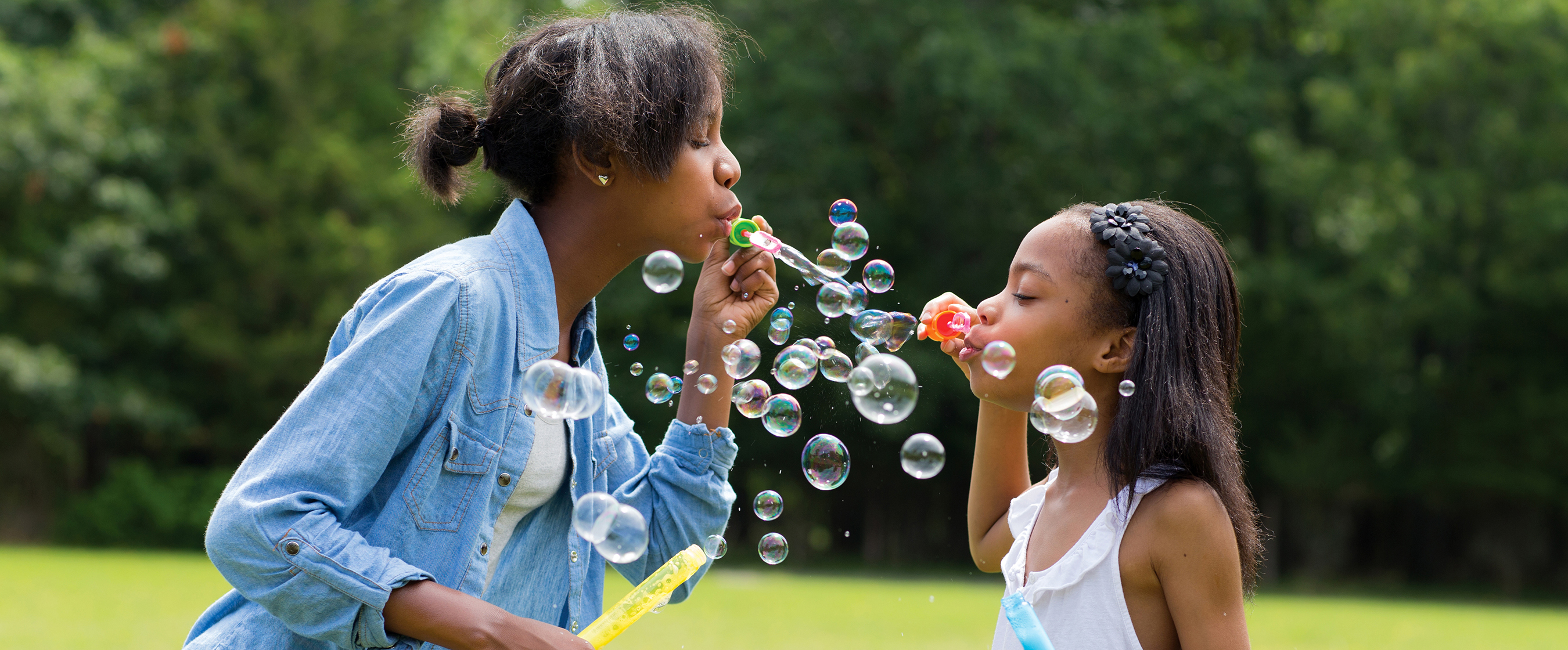 Authentic Leadership Community
The Authentic Leadership Community (ALC), previously known as the Community of Practice, is a group of GSACPC volunteers and staff that has existed in various forms for the past decade. The focus over the past several years has been to build a strong core of staff and volunteers to deliver retreats and workshops introducing the Leadership from the Inside Out practices. ALC has served volunteers through our Hit the Pause Button Retreats, offering assistance to Service Teams, and Authentic Leadership sessions at Lead the Way.
Authentic Girl Scout Leadership, previously known as Leadership from the Inside Out has been a GSACPC practice since 2006. Circle, Reflection, Ceremony and Co-generational Community reflect the spirit and traditions of Girl Scouting, and nurture the unique heart and spirit of each member. The Leadership from the Inside Out program started with adults, transitioned to include girls, and is still reflected in practices in many areas of our Council. A new generation is eager to be introduced to the powerful practices.

The ALC, in deepening our relationship to the work, revisited the Leadership from the Inside Out Booklets. Over several months we tapped our collective experience of integrating the practices at the staff and volunteer level and reviewed the work through the lens of our Authentic Leadership work. Additionally, we identified the need for the Diversity, Equity and Inclusion work of the Council to be integrated.

Our Goal
Authentic Leadership Community – Community of Practice as vehicle to inspire use and adoption of Authentic Girl Scout Leadership methods throughout the Council: Circle, Reflection, Ceremony, Multi-Generational, Inclusion.
Commitments
We are wholeheartedly committed to:
Continue to build and strengthen the core group. The core group lives the essence.
Designing, developing and branding curriculum using unique resources from everyone.
Providing and supporting a safe and sacred space for participants to grow and change on their own journey. 
Would you like to learn more? Contact volunteerlearning@girlscoutsaz.org