Annual Meeting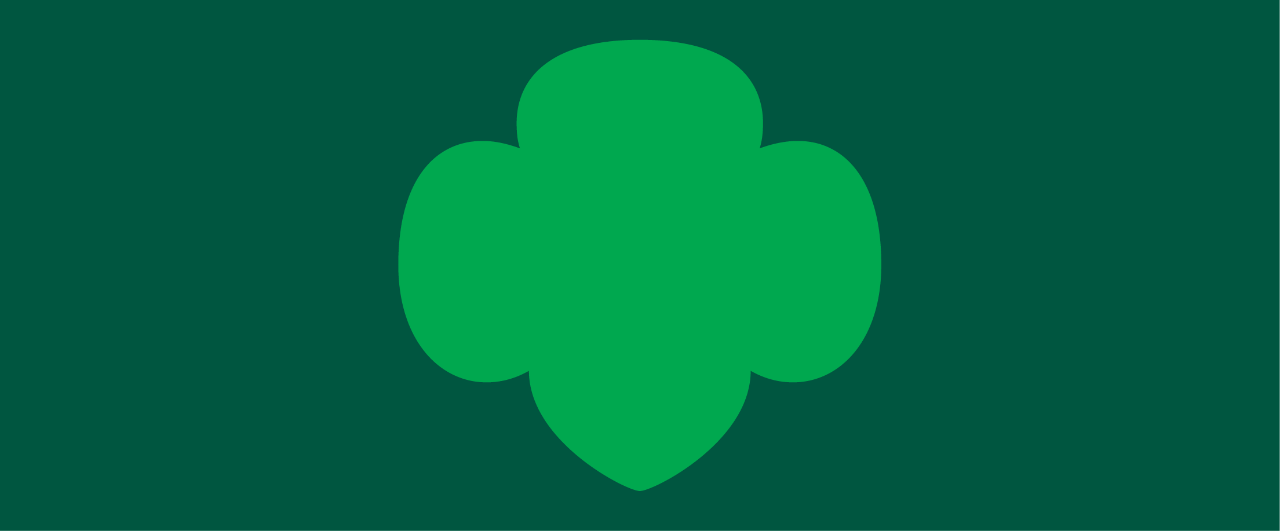 New Venue! New Schedule! Limited Seating!


Saturday, April 22, 2017
Parsons Leadership Center
1611 E. Dobbins Road, Phoenix, AZ 85040

We're excited to host the 2017 Annual Meeting at our new Parsons Leadership Center for Girls and Women at Camp Mountain. As you'll see, we've moved the times around and will begin with the business meeting. Due to space constraints, those wanting to attend will need to RSVP to attend specific sessions.

Schedule of the Day

8:30–9:45 am  »  Delegate & Guest Check-in
8:30–10:00 am  »  Continental Breakfast
10:00–11:00 am  »  Business Meeting
11:00–11:45 am  »  Grab & Go Lunch ($5 PP / Take Your Own Tour)
12:00–2:30 pm  »  Girl-led Leadership Session
2:30–3:30 pm  »  Take Your Own Tour
3:30–5:00 pm  »  Volunteer Recognition Tea ($20 PP)
Registration Required for All Sessions!
Deadline is Friday, April 14 at 5 pm (or until session is full).



Take a peek at last year's meeting...