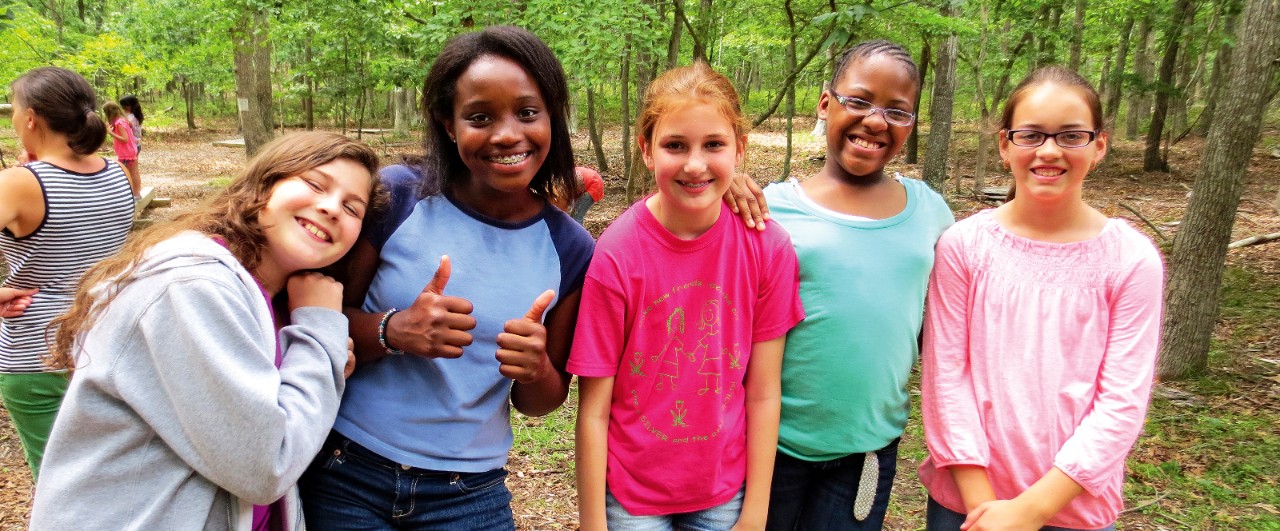 A Voice For All Girls
A century ago, Juliette Gordon Low held the first-ever Girl Scout meeting, with the goal of bringing girls out of day-to-day isolation and into a world of camaraderie, camping and community service. Today — with a membership of over 3.2 million — her vision lives on in our continued commitment to diversity and inclusiveness.



Bridging Economic Barriers
Girl Scouts–Arizona Cactus-Pine Council is dedicated to extending opportunities to all girls – regardless of their financial circumstances. For help with paying membership dues, camp fees and other Girl Scouting expenses. See financial assistance.
Racial and Ethnic Diversity
In 1956, Dr. Martin Luther King, Jr. called Girl Scouts "a force for desegregation." Long before the Civil Rights Act of 1964 was passed, Girl Scouts embraced every girl in their troops.
All Abilities
Girl Scouts strives to adapt activities to girls who have disabilities or special needs. Girl Scouts–Arizona Cactus-Pine Council provides inclusion training and resources for our volunteers and troop leaders working with girls.
All Faiths
For over 100 years, Girl Scout Councils have worked closely with faith-based communities to provide girls the opportunity to engage in a meaningful, faith-centered Girl Scout Leadership Experience.